We Work Hard To Provide You The Best Quality Software , Website And Web services
Welcome to Soft Udyog, your trusted partner in the world of cutting-edge software solutions. At Soft Udyog, we believe that technology should empower businesses to thrive, and that's why we're dedicated to delivering innovative software that transforms the way you work.
Soft Udyog has been at the forefront of the software industry, serving clients from diverse sectors. Our journey began with a simple yet ambitious goal – to bridge the gap between technology and business needs. Over the years, we've not only met that goal but exceeded it by consistently providing tailored software solutions that drive growth, efficiency, and success.
We have Experts for Website Development, Software Development & Graphic design
Quality Assurance: Quality is at the heart of everything we do. Our rigorous testing and quality assurance processes ensure that our software is reliable, secure, and performs at its best.
GST No: 19AGVPV0403H1Z1
Email: hello@softudyog.com
At Soft Udyog, our strength lies in our exceptional team of dedicated professionals who are passionate about pushing the boundaries of software excellence. Our diverse and talented group of experts is the driving force behind our success. Get to know the individuals who make Soft Udyog the industry leader it is today: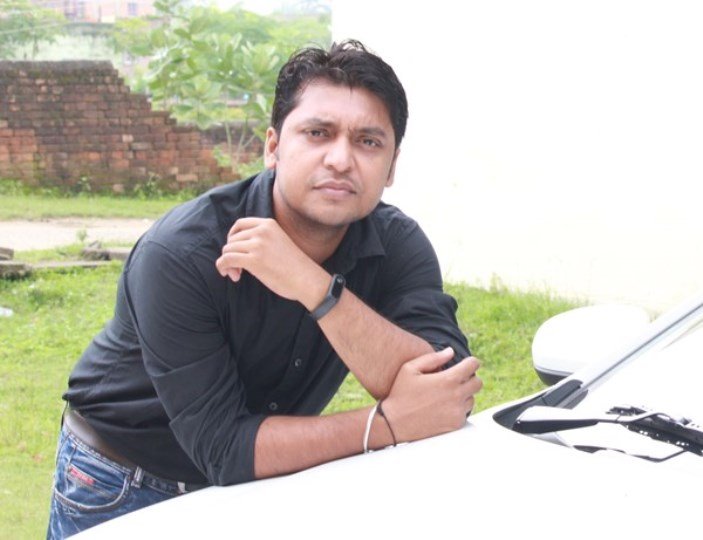 Sanjeev Verma
Software Developer
Rahul Mondal
Graphic And Web Designer
Interested? Shop This Plant Collection!
Neque porro quisquam est, qui dolore ipsum quia dolor sit amet, consectetur adipisci velit, sed quia non numquam eius modi tempora incidunt.